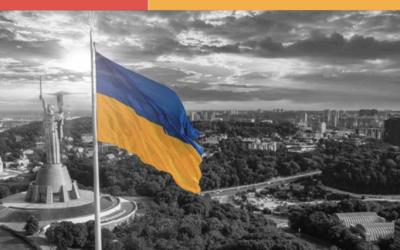 Two years into a global pandemic, when the tech economy in Ukraine was soaring and 30% salary increases for engineers was common, Russia invaded and upended everything. This led us to conduct a survey of the market to see what was going on. The results are fascinating and point to the resilience of both the tech services market and the Ukrainian people.
read more
Offshore, Nearshore, Onshore Software Engineering, Cloud & Devops
Our Mission
To bring you only the best solutions from leading and emerging global delivery locations. Our large and growing SquadGurus Global Network of provider partners can handle any time, size and duration of project or long-term need.